herro everybody, long time no see!
Been pretty bored, forgot all about this thing.
Anyways, this summer has been pretty epic. On June 24th I got jaw surgery to correct my class 3 underbite. Currently I am still recovering from jaw surgery, still pretty sore, still swollen a bit.
Being a miscer, everybody loves pics...my bite before surgery
My bite after surgery..still a bit swollen!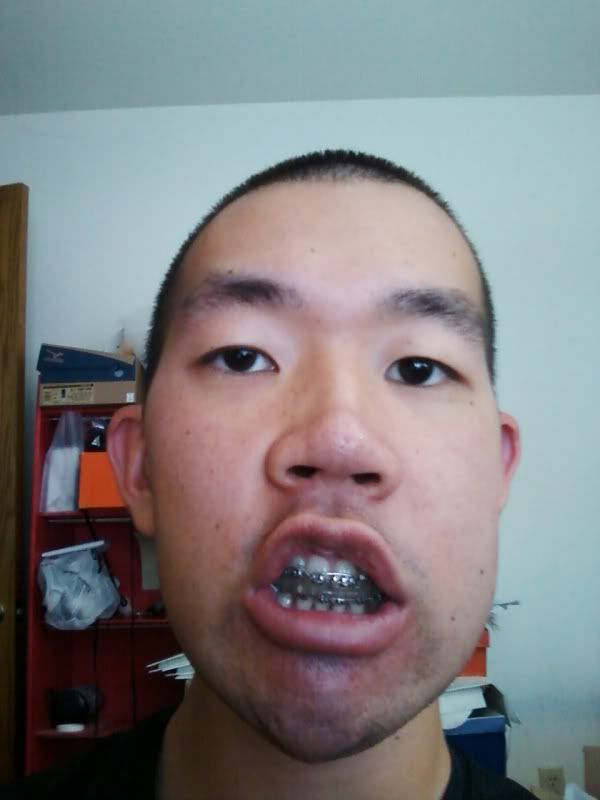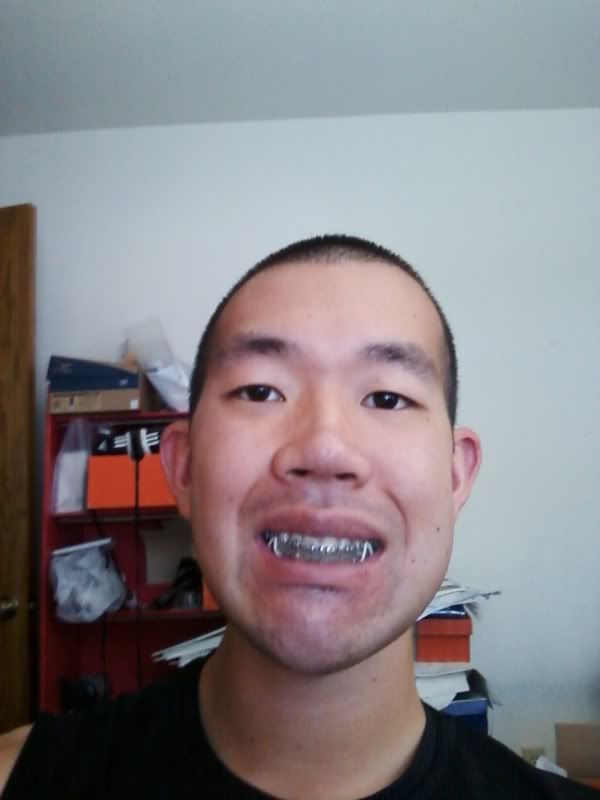 Reasons for surgery:
I'm not going to lie, it was mostly because I wasn't happy with my smile. The other miniscule reason was that an orthodontist explained how jaw requires support from both the upper and lower jaw. Since my jaws did not line up properly I would risk possibly losing all of my upper teeth.
The business aspects of the surgery is the surgery costs a total of 30k, with 25k being paid for by the insurance. The remaining 5k was for braces.